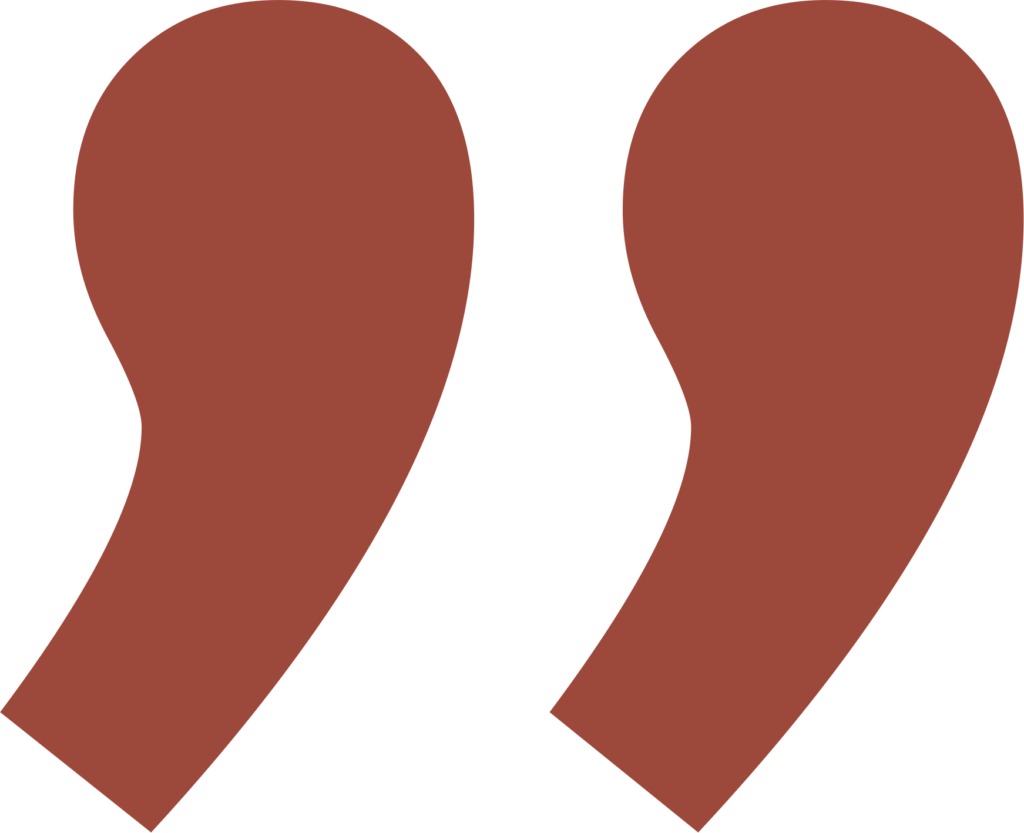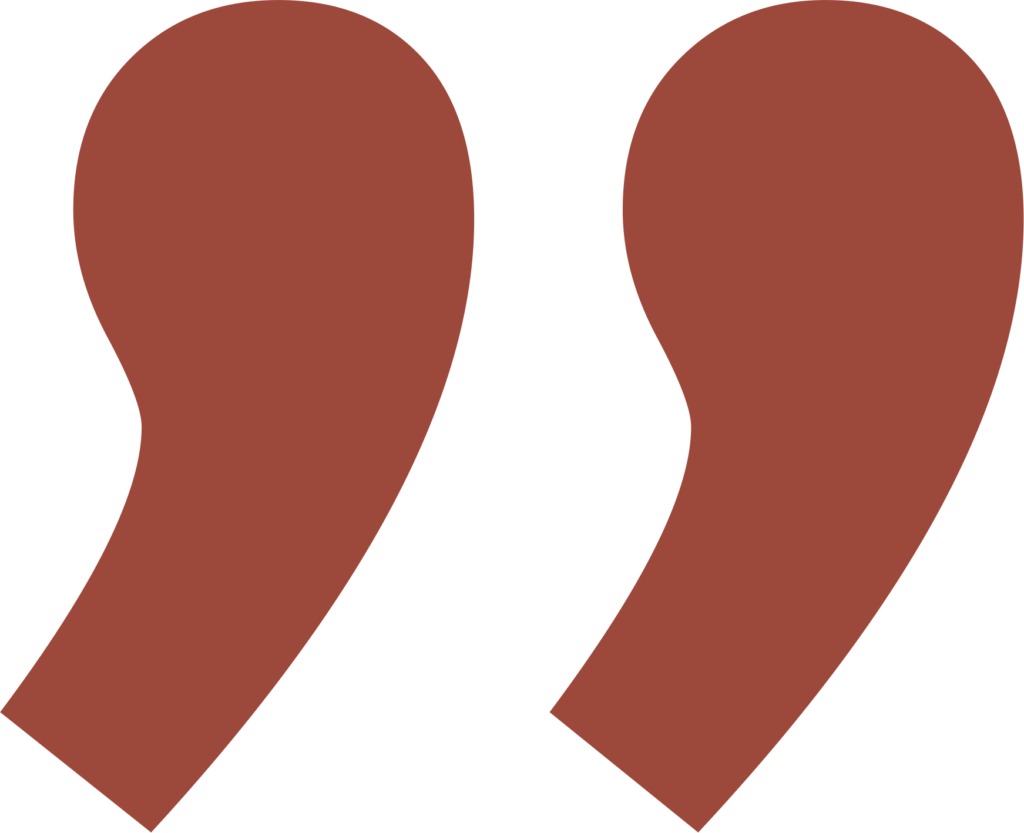 Briana is extremely knowledgeable and helpful beyond what I could have imagined. She also brought forth a lot of ideas about what could help my performance throughout the season through things such as supplementation, different foods, etc. She's always looking for a way to improve on what we're already doing.
Super proud!! You all made such a big difference in the total impact on the S&C part and I can't thank you all enough!
I feel really good, healthy, strong and in a good space mentally. I'm interested to see how my energy level will last through games this season.
I've been feeling real good [and] kinda maintaining there [...] I've been able to do all of my workouts at a good intensity level cuz i haven't been starved or dehydrated.
Last week was a great week for me. Training went great man I had way more energy than the following week So I wanna build on that this week and that will take me into to the fight.
The clearest sign [of my nutrition being on point] is that my weight was up and sat there; in the past, it would get there, and it would leave the next day. I'm being consistent with snacking and getting more in. It will be beneficial to come in a bit bigger to training camp.
I really appreciated the attentiveness to detail Power Portions spent in reviewing my weekly activity levels and goals in order to create a 100% customized meal plan. The meal plan created for me has become a complete lifestyle change. I learned to optimize my nutrition for improved performance and quick recovery. The nutritional knowledge I gained from working with Power Portions was an integral part of my effort to reach my running goals and complete a 50 mile ultra marathon.
Had a great personal training today and exceeded all previous max weights 🙏 … yesterday was a super tough running day but I went to sleep early and only felt heavy legs - which I would expect. rest of the system is feeling really good! no brain fog, no aches and actually good upper body performance today
First time using Power Portion was for my NFL Combine and Pro Day athletes. They yielded great results so I decided to give them a try since my wedding was coming up and I let life kind of [...] I worked with a few so called nutritionist with bodybuilding plans in last few years and it never lasted. Diets were not realistic to maintain. Got with Bri and it was completely the opposite! [...] I'm very happy I decided to use this service.
Thank you for all the work you did with our guys, especially ---. Those meals helped him stay disciplined and he completely transformed his body.