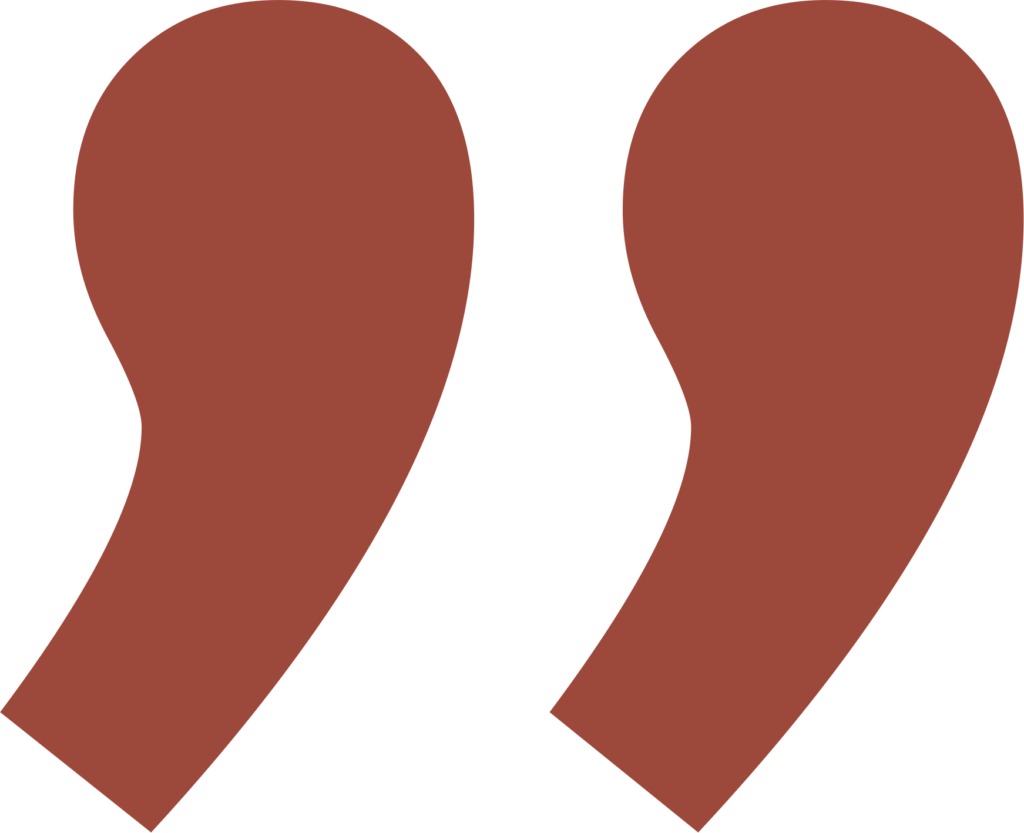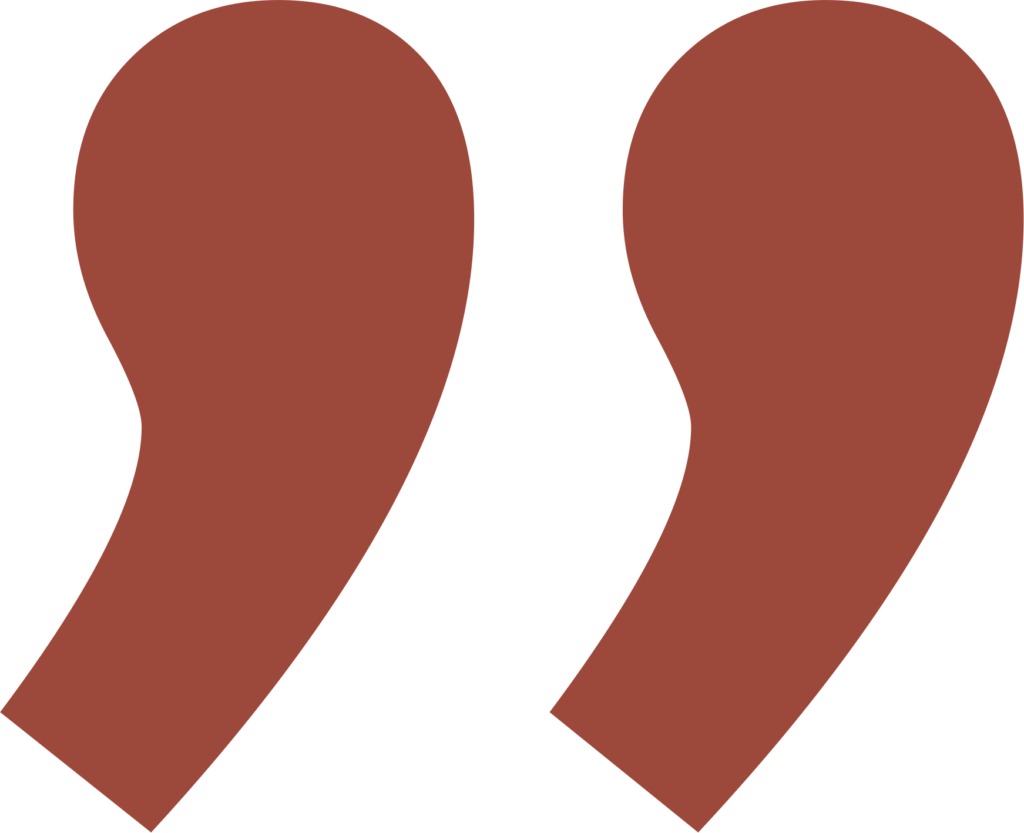 I no longer feel the craving for coffee or feel reliant on it. I have a large iced coffee in my refrigerator, and I still buy it because I have the freedom to do so, but it's up to me if I decide if I wants some or not. And if I want it, it's there if not I don't have to have it. Swelling and bloating has gone completely down and it feels good to get through a whole workout and actually push myself.
"I loved how it kickstarted me in the right direction, I feel like I have developed really sustainable habits"
"I went to OTF this morning and it felt really good! I was able to get through the workout and not feel super fatigued or out of breath and I made it through the treadmill portion without walking. SHE'S BACK! 😂💪🏾"
"Good morning! Great session yesterday. THANK YOU for challenging me and reinforcing so many things I know and have gotten away from and started to question. I have accepted the challenge!"
"Your program is flawless. I loved every bit of it."
"The nutritionists available to answer any questions, it didn't feel like someone was trying to force me to do something, and it was very laid back."
"This program was way more informative and personalized than other programs! What I loved the most was learning about nutrition and cooking new recipes."
"Hey. Bri! I really enjoyed speaking with you as well! I was just telling a friend at dinner how "seen" I felt speaking with you. GNAW brand is so necessary. So excited and hopeful about the work you ladies are doing for us."